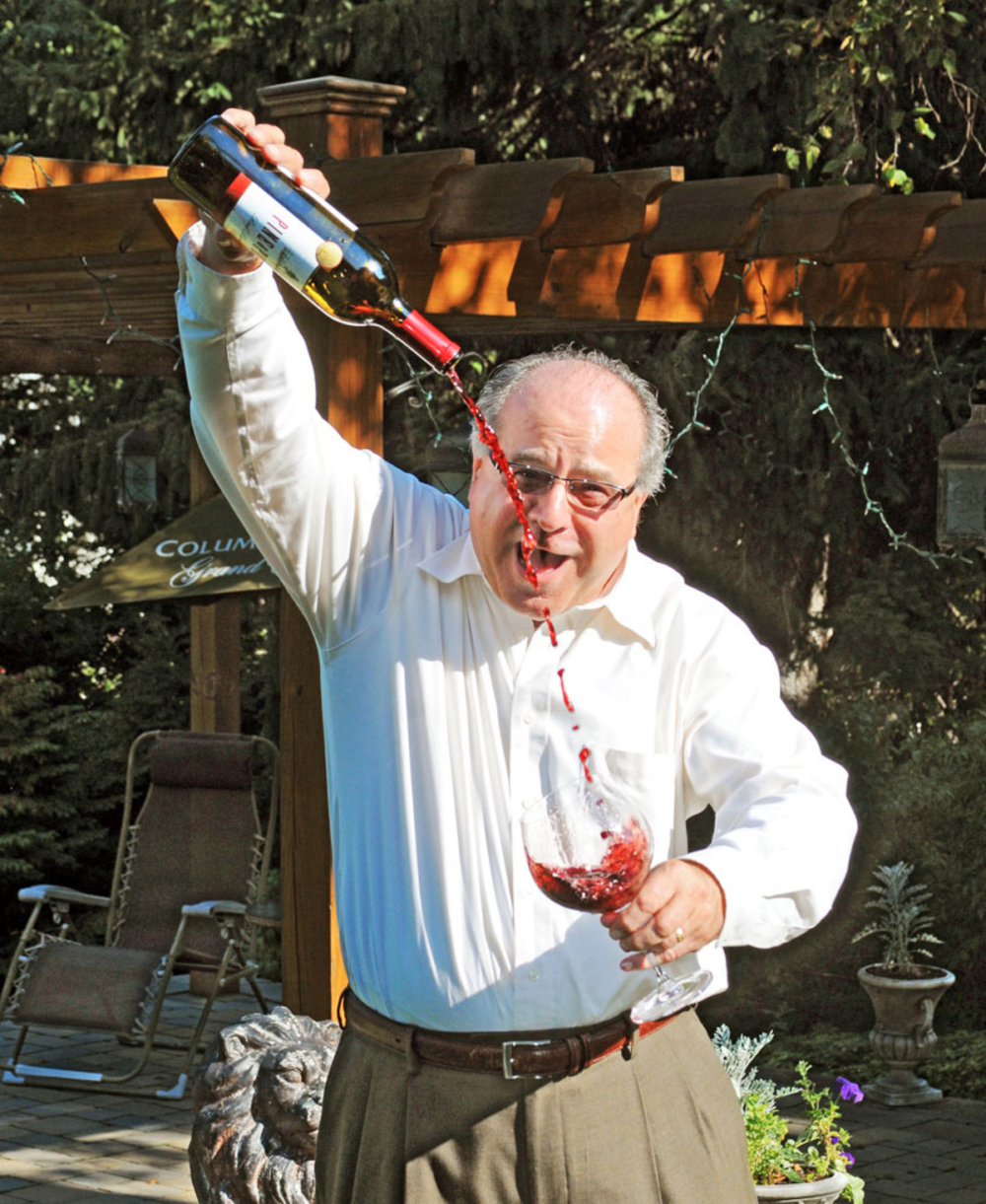 By Jim Campanini
Can white wine be made from red grapes?
What is the difference between oaked and unoaked Chardonnay?
How do I know what grapes are used in a bottle of French Sancerre?
If you want to learn the answers to these questions, and step up your wine-tasting skills, I'll be teaching two fun courses in April in Middlesex Community College's Adult Continuing Education program.
These aren't just your regular — ahem — wine classes. The Wine Novice wanted elegance and comfort for his select students, and Middlesex officials have obliged with a most wonderful setting — the stylish Nesmith House on Andover Street in Lowell. Yes, white tablecloths, please, and bright, glimmering wine glasses.
There are two separate two-hour classes on white and red wines, respectively, each presented one...
Read More