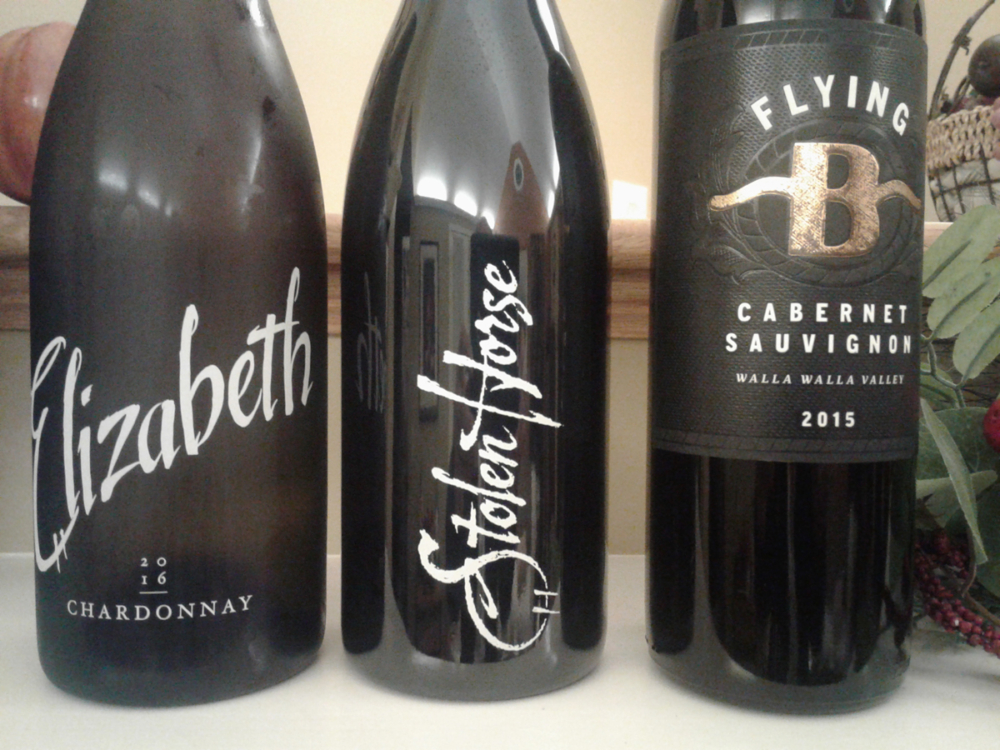 November is one of my favorite months of the year, when the cooler temperatures herald my wine club FedEx shipments from Washington State.
I look forward to the latest vintages from Doubleback, Long Shadows Winery and L'Ecole– all from the Walla Walla region.
The wines are unique, limited in quantity, and high in quality. Most are offered exclusively to club members making it rare for any of these wines to turn up on store shelves.
Don't get the wrong impression. I am not rich. Each wine club has several membership options, and I subscribe to the lowest or middle tier. I get between six and 12 bottles annually from each winery.
So why would I write a column about these wines if they're not readily available to consumers? Simple. To tell you what you and your friends are missing...
Read More